Paul
On a mission to help all businesses profit from passes.
Your subscription could not be saved. Please try again.
Your subscription has been successful.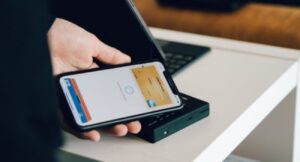 A loyalty program can help your brand connect with customers in newfound ways. By rewarding your most valued patrons, you'll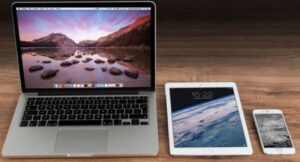 The world is becoming increasingly contactless as more customers and companies move away from cash and other physical payment modes.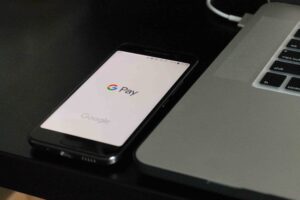 Customers expect a frictionless, seamless, engaging experience and yet only 10% of businesses today are delivering a connected online to