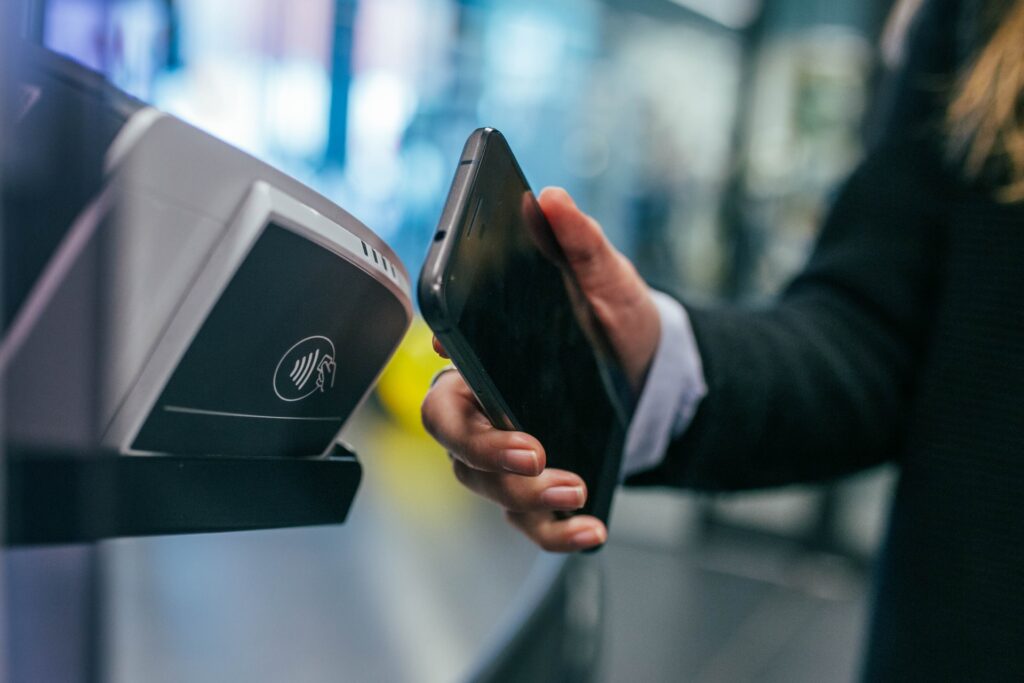 How to Add Coupons to Apple Wallet
Apple Wallet is one of the most popular mobile payment methods, with Google Pay as the top choice for Android users. Apple product owners will find the application pre-installed on their iOS devices (e.g., iPhone, iPad, and iWatch) and ready for use.
Additionally, the application's intuitive interface enables users to digitally upload their credit cards and debit cards for convenient use while on the move.
These passes opened the doors for additional functions such as boarding passes, event tickets, membership cards, and coupons. Essentially, with the application, individuals may leave their homes without carrying their wallets — since they can now store most of their payment and identification cards on their mobile devices.
Why Pass-Based Coupons Are Better Than Apps
There are several reasons why pass-based coupons are a more effective strategy for engaging users/customers, primarily due to their unmatched convenience.
Unlike proprietary loyalty program applications, users don't need to obtain pass-based coupons from a third-party app store. As such, there is no downloading or onboarding process, and customers can start enjoying the perks from their Apple Wallet with a single tap.
The average mobile phone user accesses 10 applications per day and 30 every month. People tend to use an estimated 25% of downloaded apps only once before abandoning them on the device. For business owners, these figures may suggest that there is a good chance that their app-based loyalty programs may fail to perform in the long term.
Alternatively, customers and mobile users are likely to continue using coupons that live on their Apple Wallet since the app serves as one-stop storage for important information (e.g., credit card and debit card details).
Other notable advantages of Apple pass-based coupons include:
Auto-Update Function
Apple Wallet coupons come with an auto-update feature, where users can have peace of mind knowing that they have access to the latest deals, offers, and software patches. Essentially, pass owners can expect real-time efficiency without downtime or disruptions that compromise the user experience.
Effective Notifications
By turning on location tracking, users can receive relevant notifications when they step foot into a business's physical perimeter. As such, users will receive updated in-store deals on the locked screens of their devices, improving customer engagement and promoting brand loyalty.
Offline Usage
Most mobile applications require some level of internet connectivity. With Apple Wallet, users can access all passes in a wallet even while offline. Therefore, customers may still flash proof of their in-store memberships/coupons and redeem loyalty perks without worry.
Distributing Apple Coupons
There are three easy ways to distribute an Apple coupon to your valued customers, which can help provide a boost to your marketing campaigns. These methods are:
Download links – You may embed dedicated coupon download links in your marketing emails, promotional text messages, or official business websites. Users can seamlessly add a pass to their Apple Wallet by clicking on these URLs.
Barcode links – QR and barcodes work for printed promotional items such as physical newsletters, brochures, pamphlets, and flyers. Customers can access a coupon's download link by scanning the codes with their smart devices.
In-app downloads – Similar to barcode links, users may directly access an Apple Wallet pass by clicking on a digital badge embedded within a proprietary application or website.
Coupons for Android Users
As alluded to at the beginning of the article, Android users may receive similar coupon/pass benefits from the built-inGoogle Pay app. The distribution methods are similar, with slight variations in pass design.
The PassKit Experience – Digital Coupons Redefined
PassKit is a leading provider of digital loyalty solutions, including coupons, membership passes, and stamp cards. We provide a comprehensive suite of tools to help you take charge of your loyalty programs, leveraging the advantages of digital wallet passes.
Our Coupon Creator equips your business with the capabilities to design, distribute, and manage customer loyalty coupons for Apple Wallet and Google Pay — with guided ease.
We break down the visual elements of passes, such as brand logo placement and the lock-screen icon, into manageable steps so you can create a professional product without technical complexities and in no time.
Add to Apple Wallet
Additionally, our Developer Kit provides you with the capabilities to integrate Apple Wallet and Google Pass coupons to existing business platforms (i.e., websites and applications). By doing so, you can fine-tune your loyalty programs for improved customer satisfaction and retention.
With PassKit, you can save on material and delivery costs by distributing passes straight to your customer's mobile devices at less than a cent each. Check out this sample coupon created exclusively with PassKit to discover the creative possibilities with our platform.
Request a demo or call a PassKit member to learn how you can start creating optimized digital coupons for your brand today!